Faith of Least Resistance
After three years in the making, Faith of Least Resistance reflects PJ Bostic's desire to self-reflect and defend truth, particularly that of the historical Christian church. PJ pushes the boundaries lyrically and musically as he takes his fourth release to a new level.
0:00/3:16

0:00/5:24

0:00/4:10

0:00/3:55

0:00/6:48

0:00/4:13

0:00/7:12

0:00/5:46

0:00/4:47

0:00/6:12
What About the Love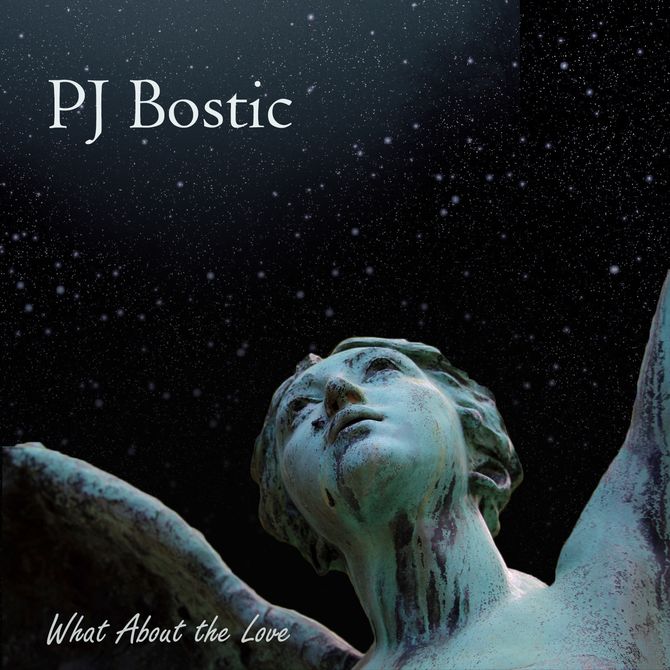 What About the Love
A cover of Amy Grant's cover
The PJ Bostic version sees Paul putting his prog rock vibe all over the tune. It is reminiscent of the Rush song How It Is. His version is now my preferred. (Brad Bowman, Heaven's Metal Magazine)
Come Alive (Dry Bones)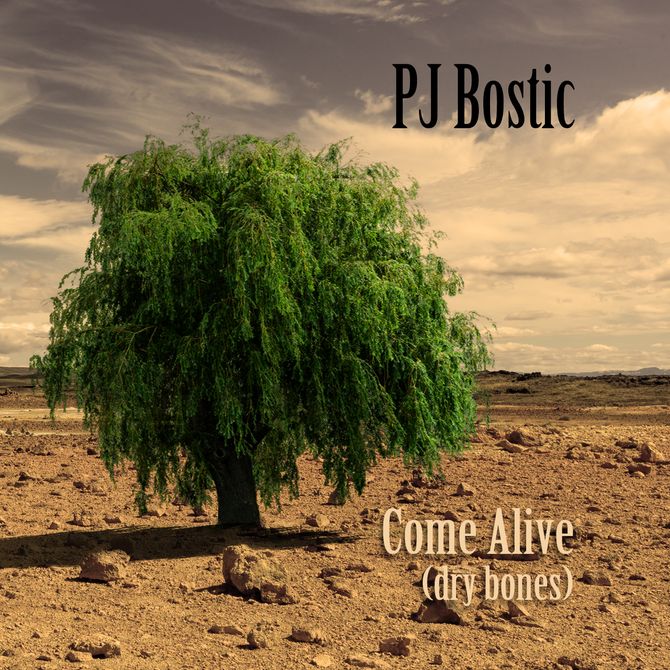 Come Alive (Dry Bones)
A cover of Lauren Daigle
This cover is a special thanks to a generous pateron for providing the Alex Lifeson Signature Epiphone Les Paul featured heavily on this progressive rock performance of Lauren Daigle's Come Alive.
Light Me On
PJ Bostic returns as a multi-instrumentalist performing the entirety of his third release, Light Me On. PJ's faith is reflected throughout his memories, deep thoughts, and life experiences, and the accompaniment of borrowed lines from hymns aid his desire to express his Christianity.